Big Bucks Casino Chips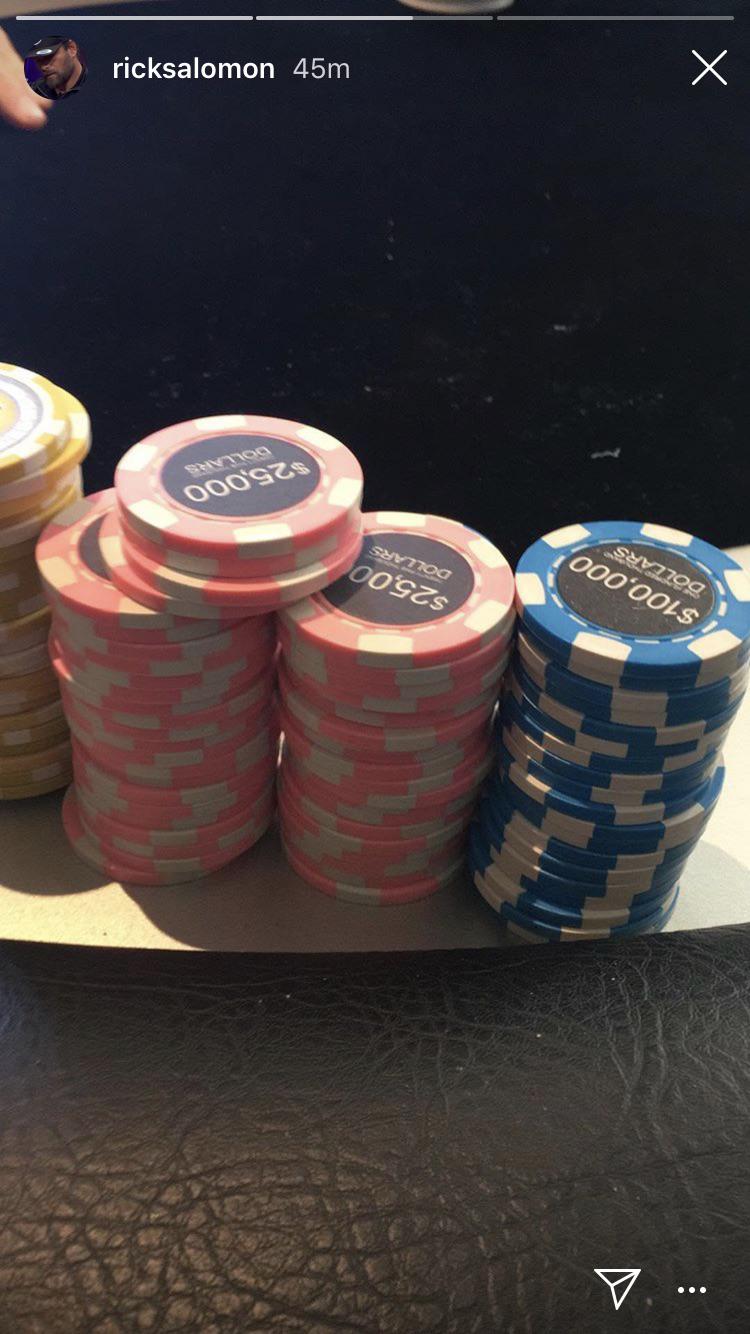 These chips certainly offer a little perspective to the average casino goer gambling with chips of say $5 – $100 in dollar. 100k chips are way abive that average offered by many casinos, but some, such as the Paris Las Vegas are clearly happy to accommodate high roller players.These chips are usually specifically restricted to those with $1,000,000 + credit limits. As I'm sure you can understand, due to the amount of money involved, these RFID chips have security featured such as a microchip to ensure their security and validity for use.
And if you're wondering what kind of betting limits are in place at big casino such as Caesars Palace, we are told that $50,000 can be bet per Blackjack Hand. At Planet Hollywood's baccarat tables though, the limit is $200,000. The mind boggles!